The UKCAU Senior & U23 Inter-Counties Fell Championships 2019
Results
Photos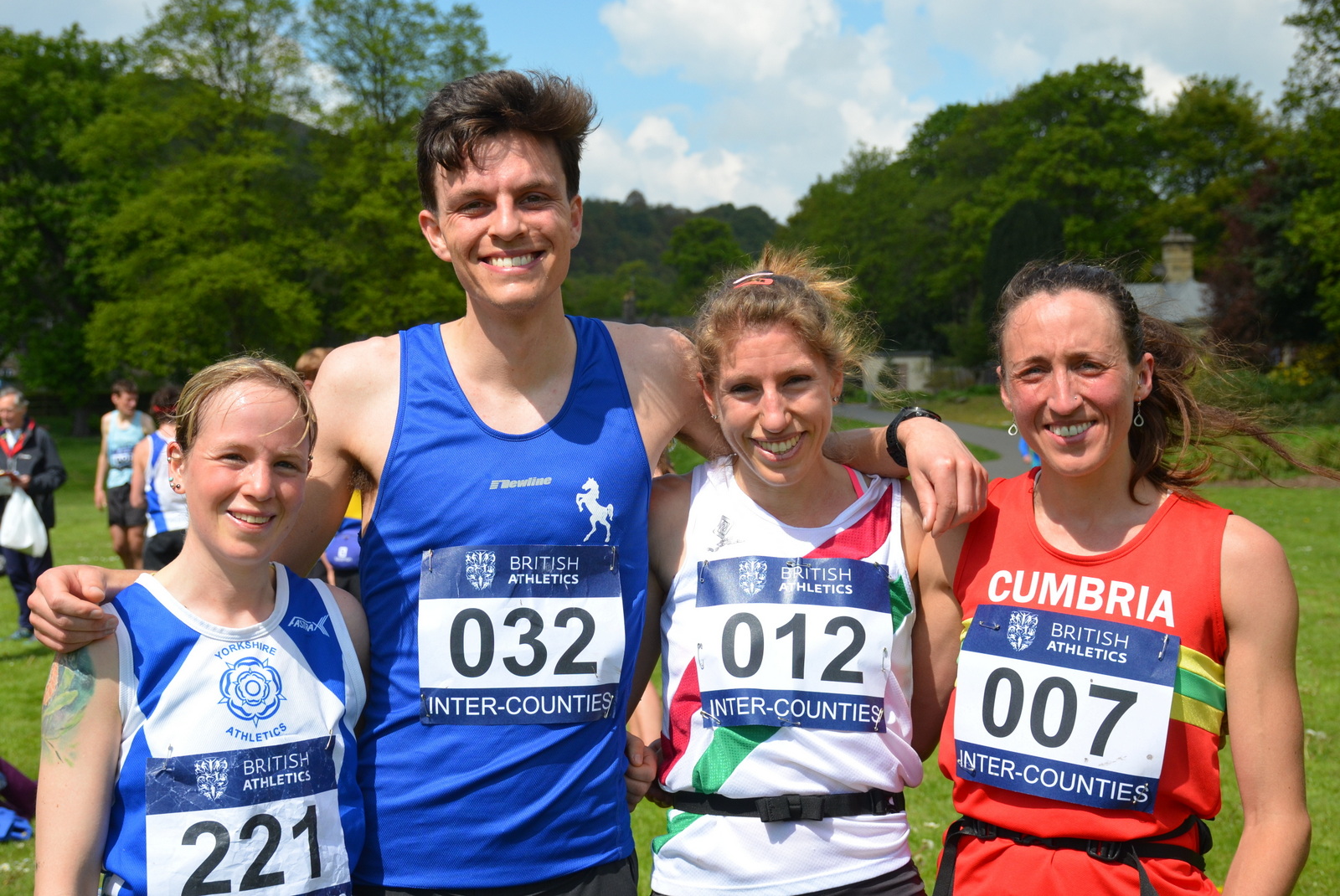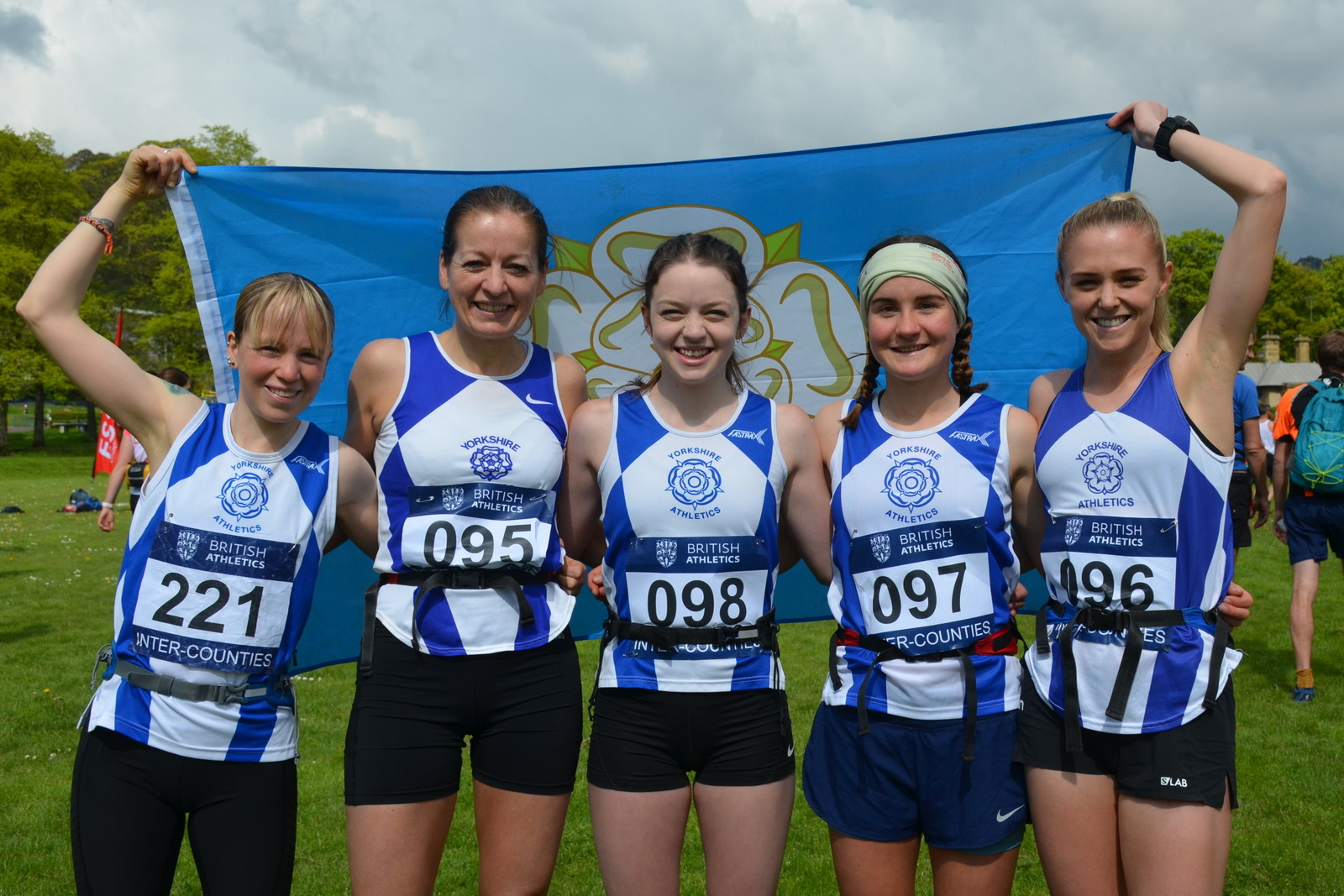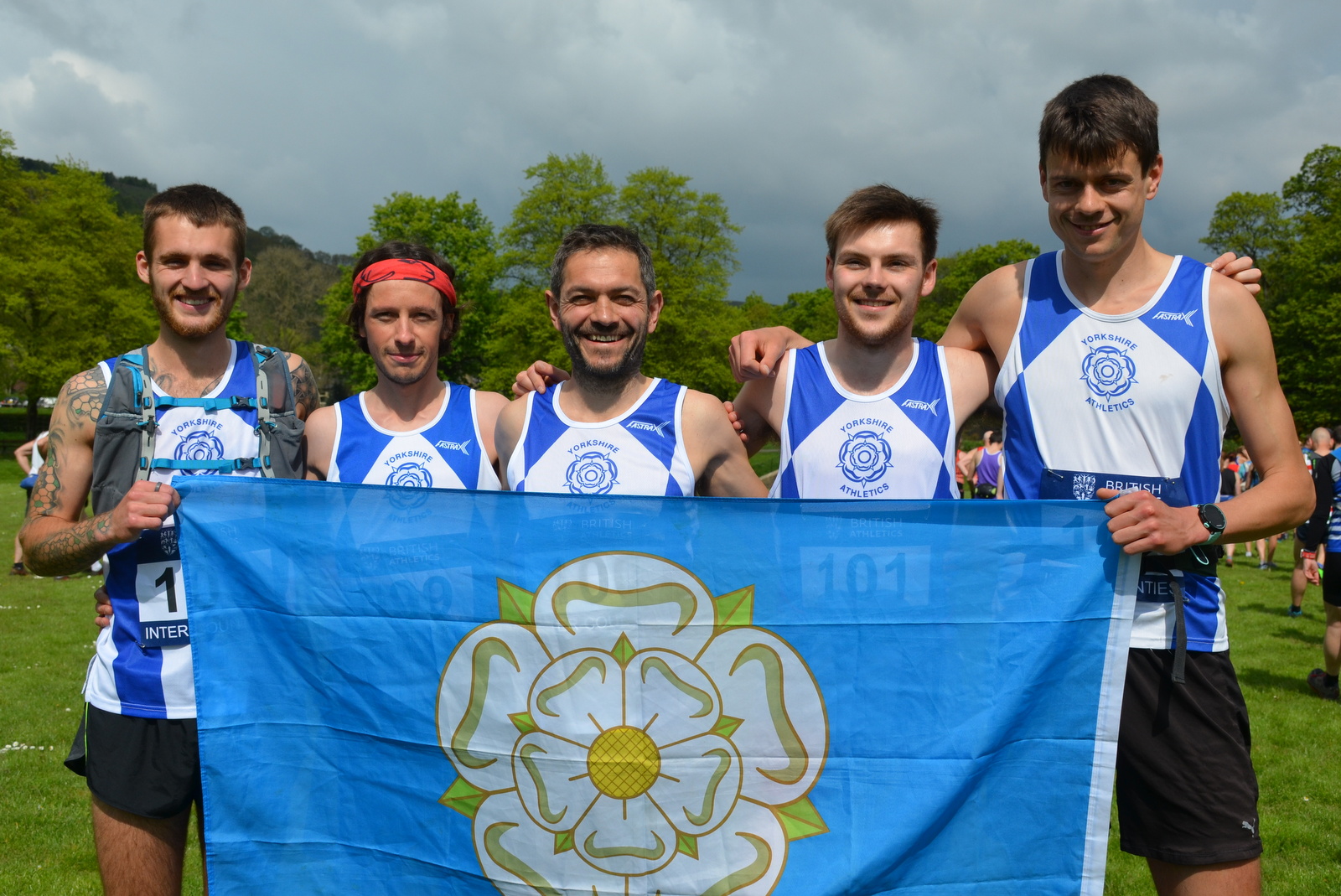 Details
Saturday 11th May at the Flower Scar fell race, Todmorden
13.3km, 600m, details on Tod Harriers website
Yorkshire selection will be 5 men including at least one MU23 and 5 women including at least one WU23.
Qualification for the Yorkshire County Championships

by birth
or residence (for 9 months) in the County
an athlete can only compete in the Championships for one County during the season

For 2019 there are two rule changes relating to U23 runners:-

The U23 category will be open to runners who are U23 on 31st December 2019 (age at end of year)
U23 runners who finish in the first three overall will receive the Senior medal and also the U23 medal.

The minimum age for Senior including U23 competitors is 19 on 31st December 2019.
Any athlete interested in representing Yorkshire for the above Inter-Counties Fell Running Championship race, is asked to please contact Dave or Eileen Woodhead if you wish to be considered for selection.
contact: Yorkshire Selectors & Team Managers Dave & Eileen Woodhead B.E.M., tel: 01535 669100 or see us at races.
---
More Yorkshire racing